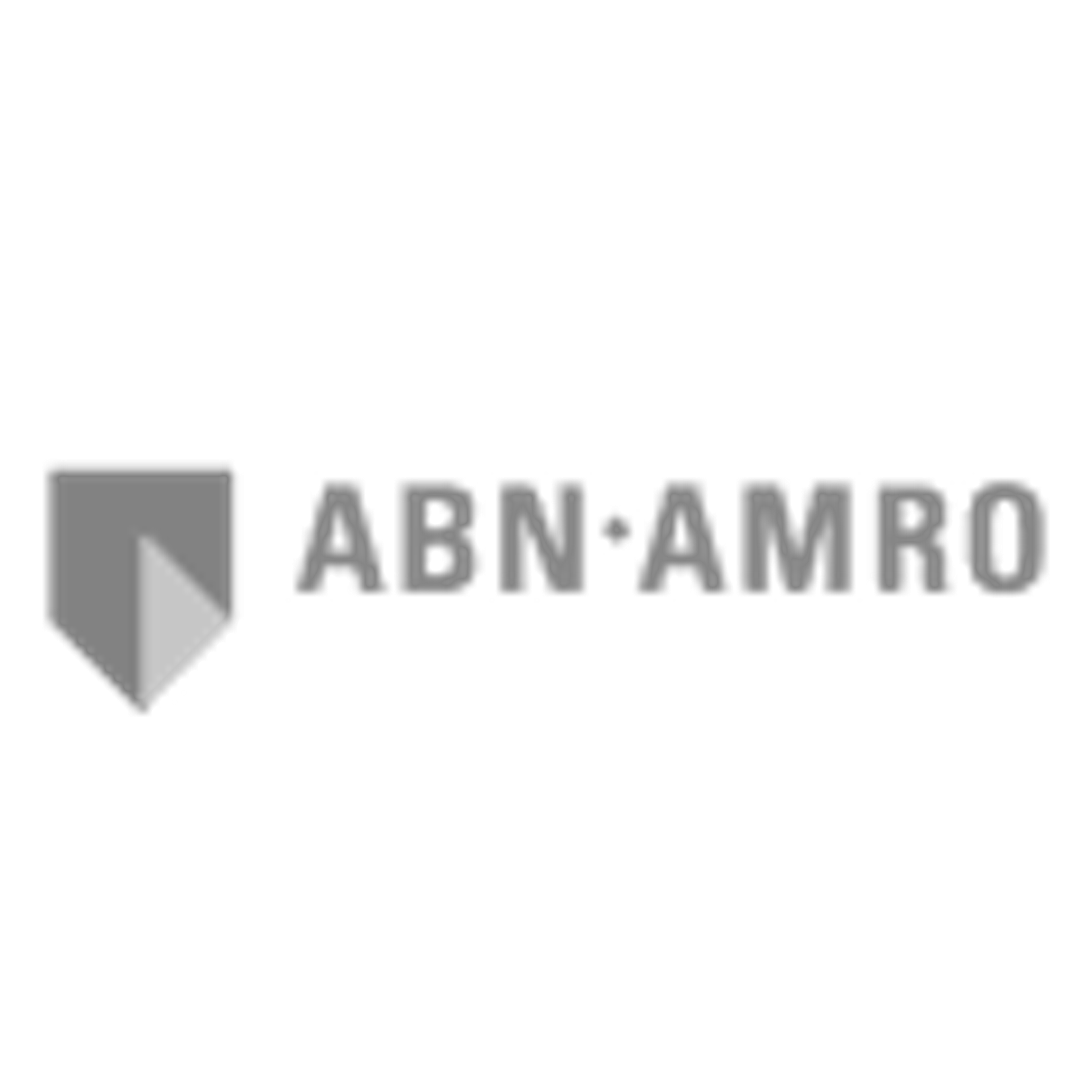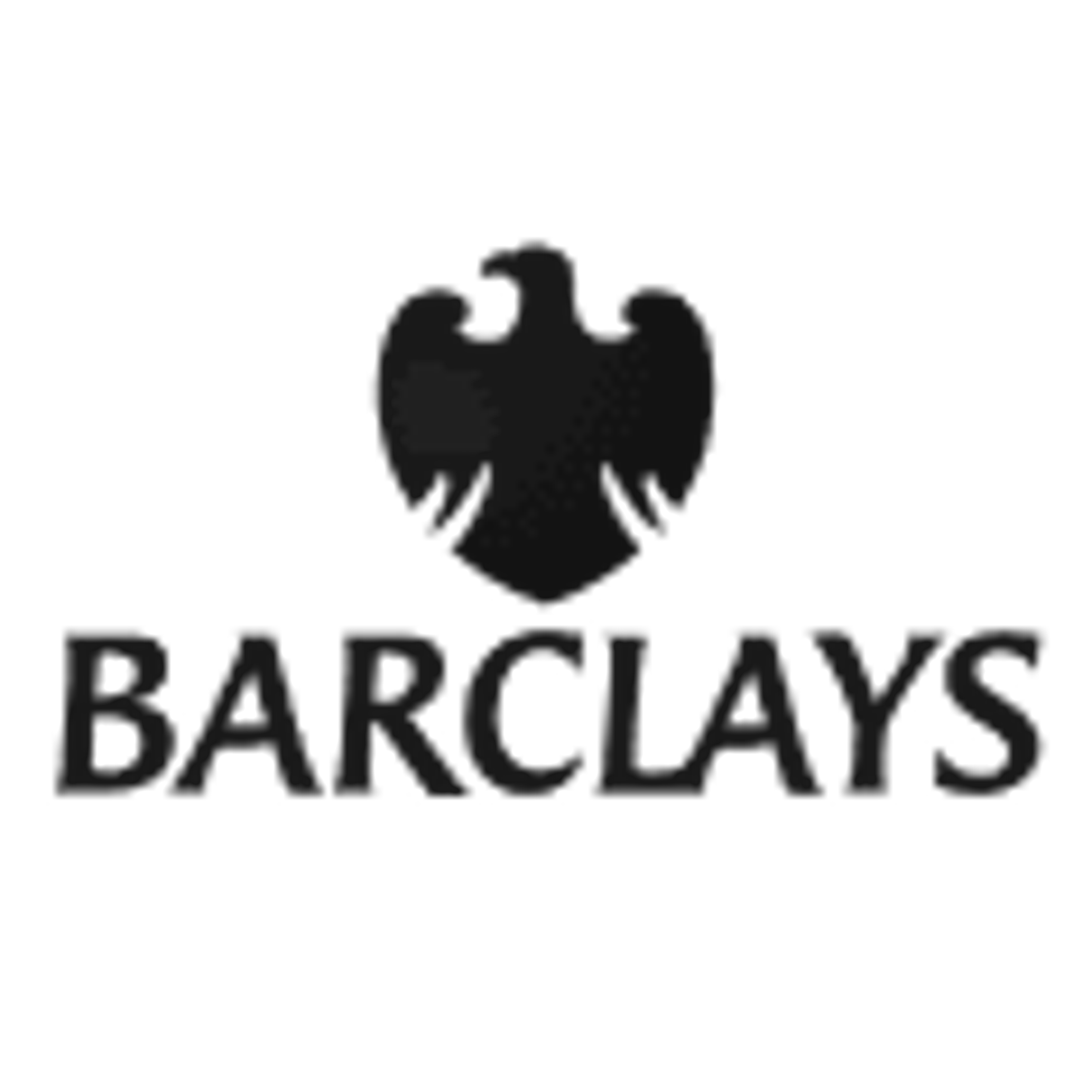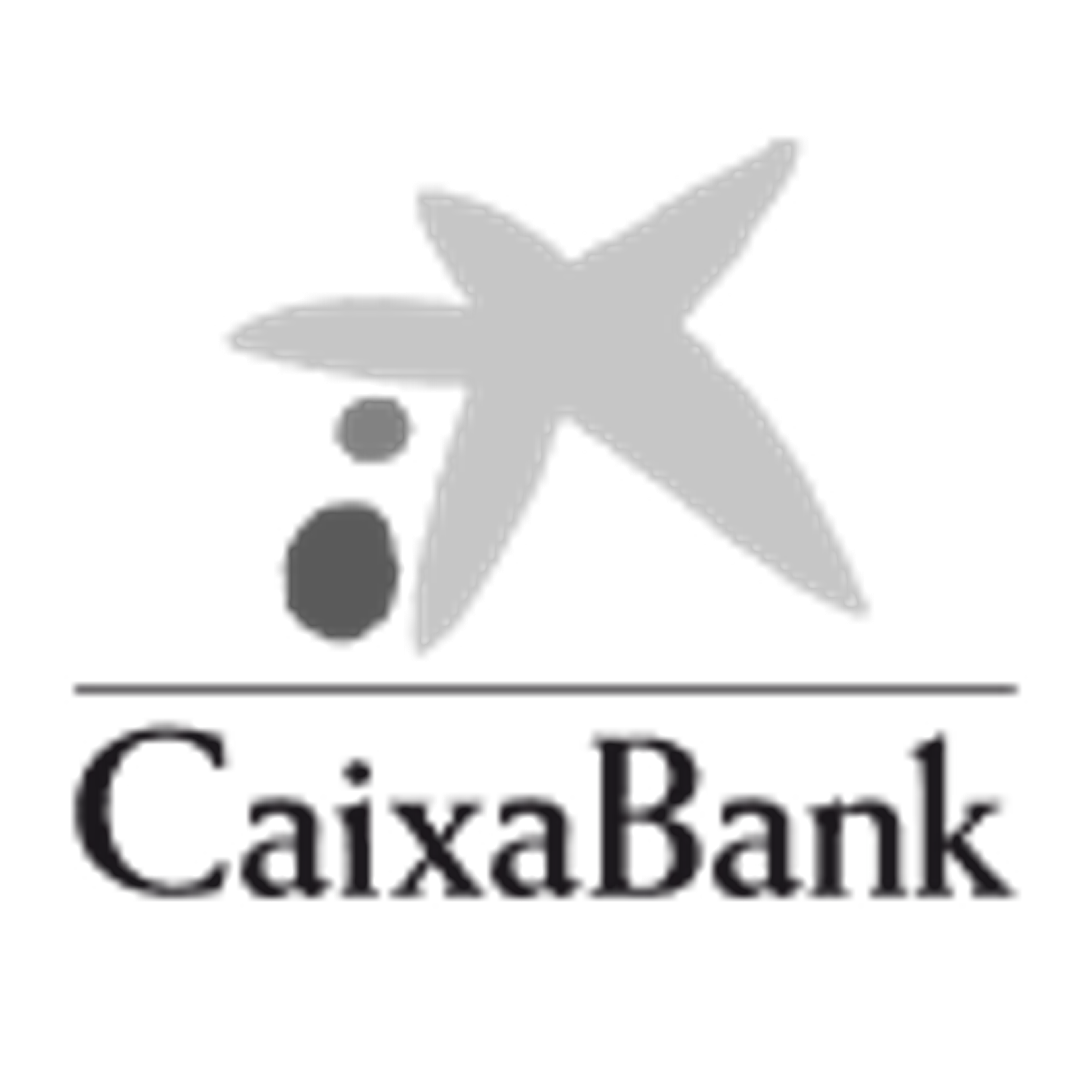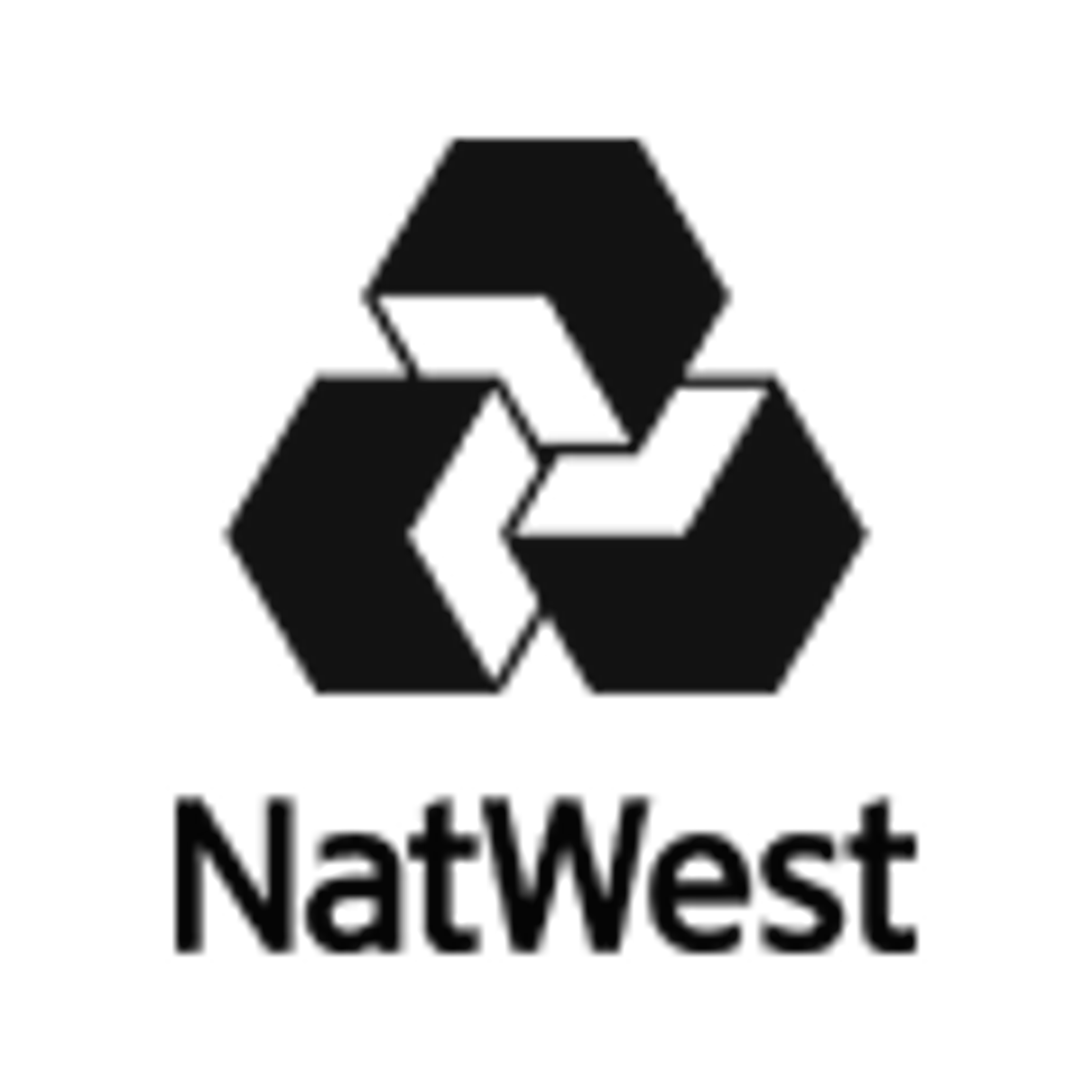 When it comes to cross border and FX PvP settlements – we need to talk.
Our Banks Working Group comprises select banks from each region that we are working with closely as we implement our global settlement service. We'd like your input and insights to help our industry meet its regulatory goals and redefine the future of settlements.
As a member of our
Banks Working Group,
you will have the opportunity to: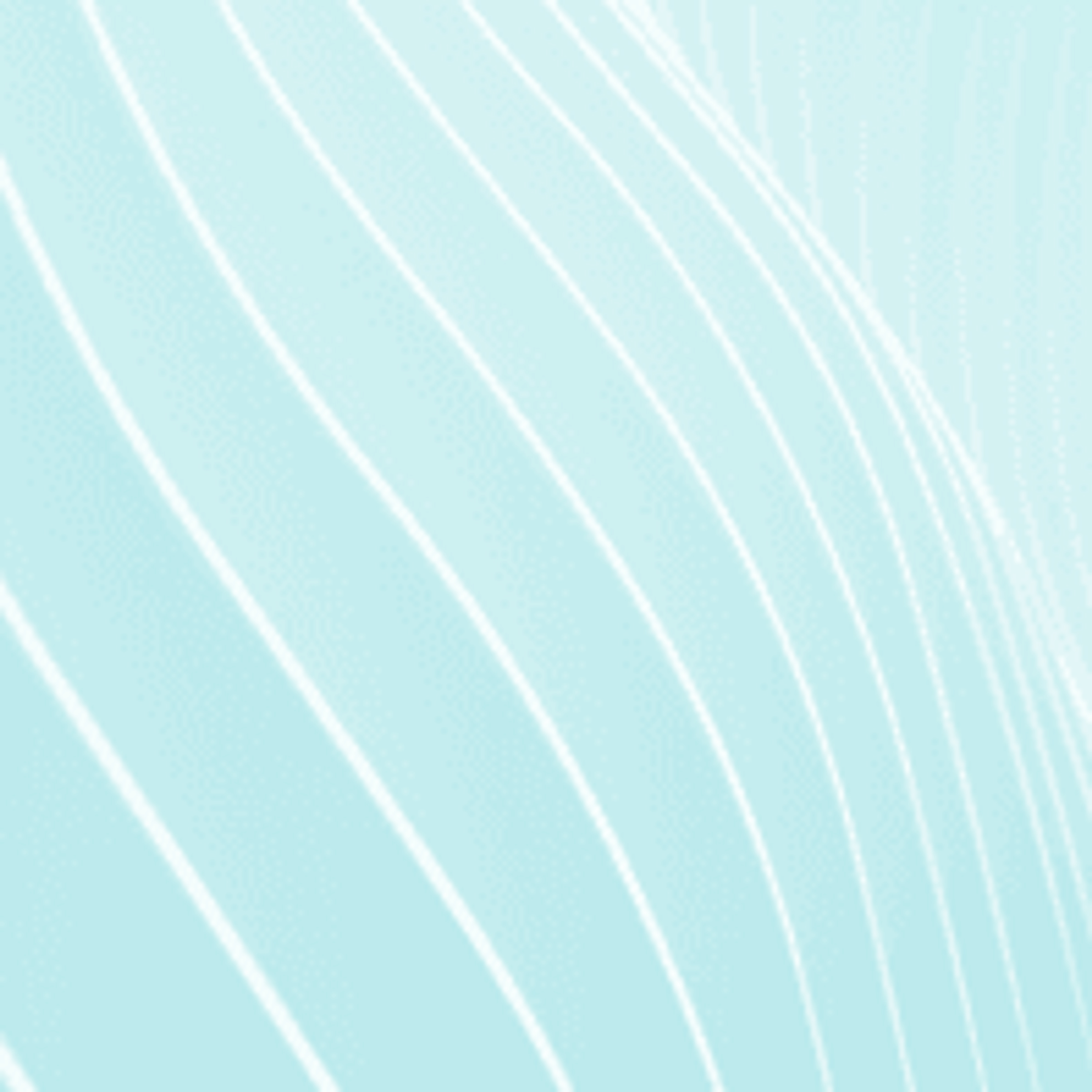 1
Actively drive industry innovation by being part of the launch of the payments and liquidity settlement service of the future.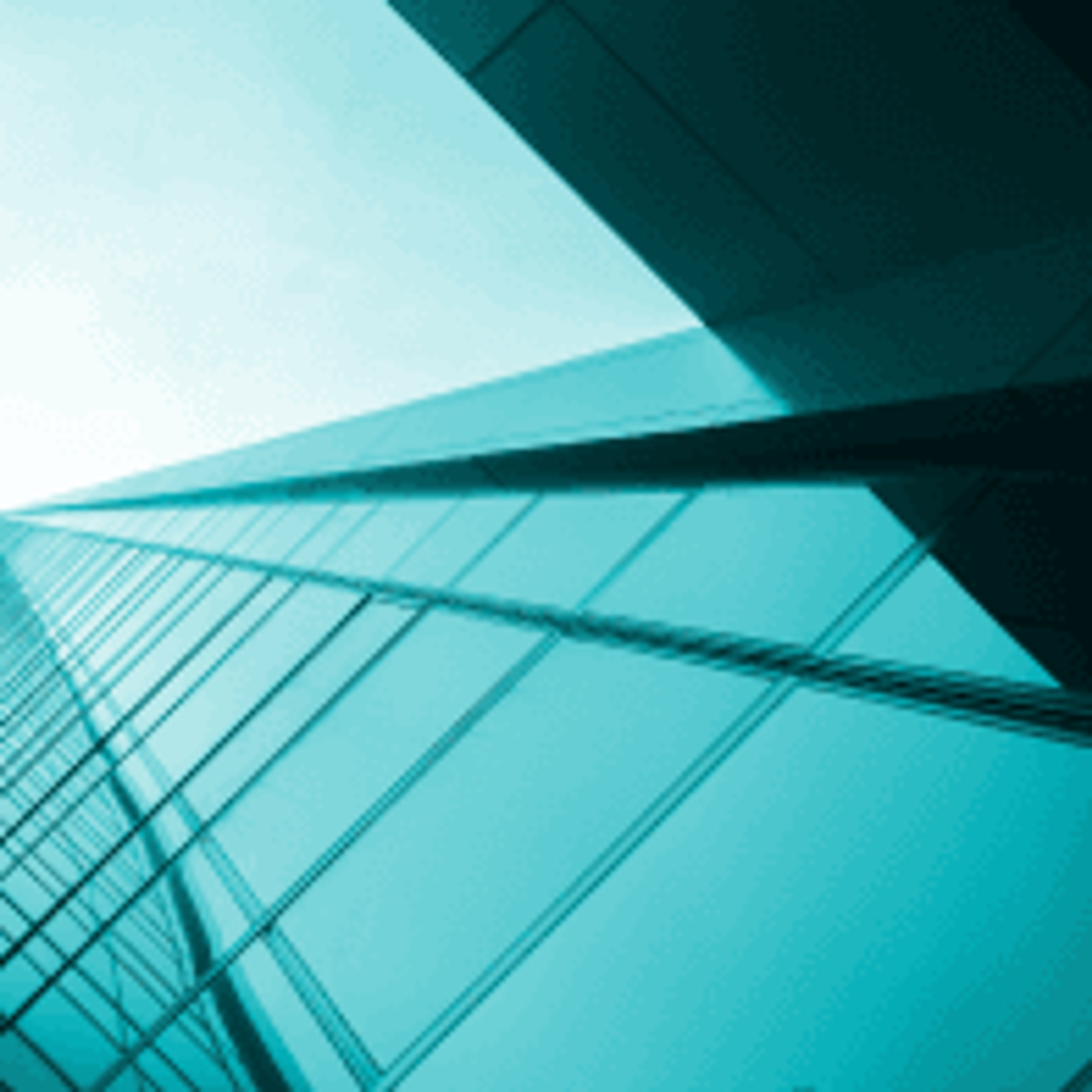 2
Contribute to driving a transformation of the industry as it delivers on the G20 roadmap for enhancing cross-border payments.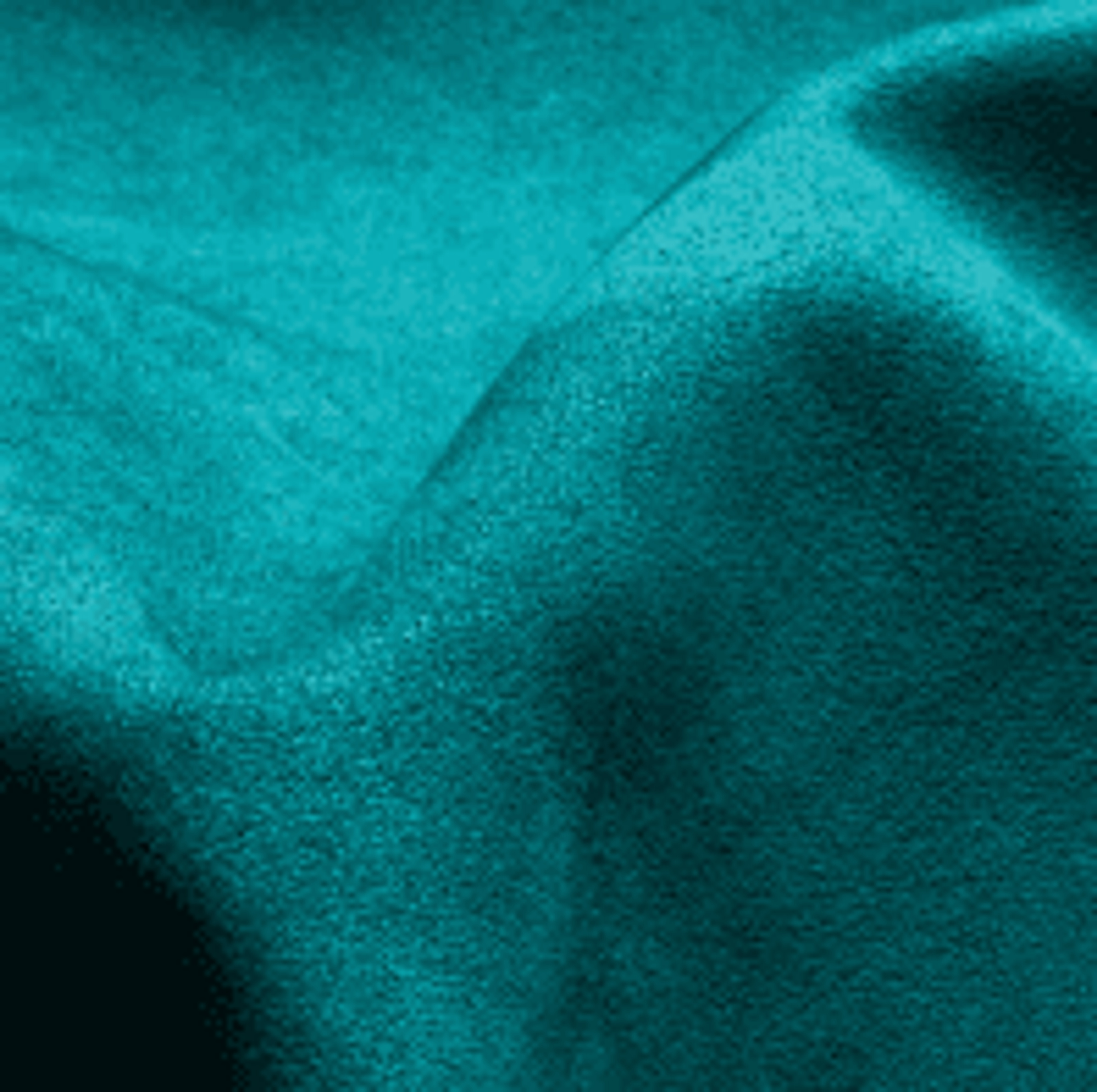 3
Input into RTGS.global's future product roadmap, including currency pair priorities, post-trade services and the expansion of settlement asset classes.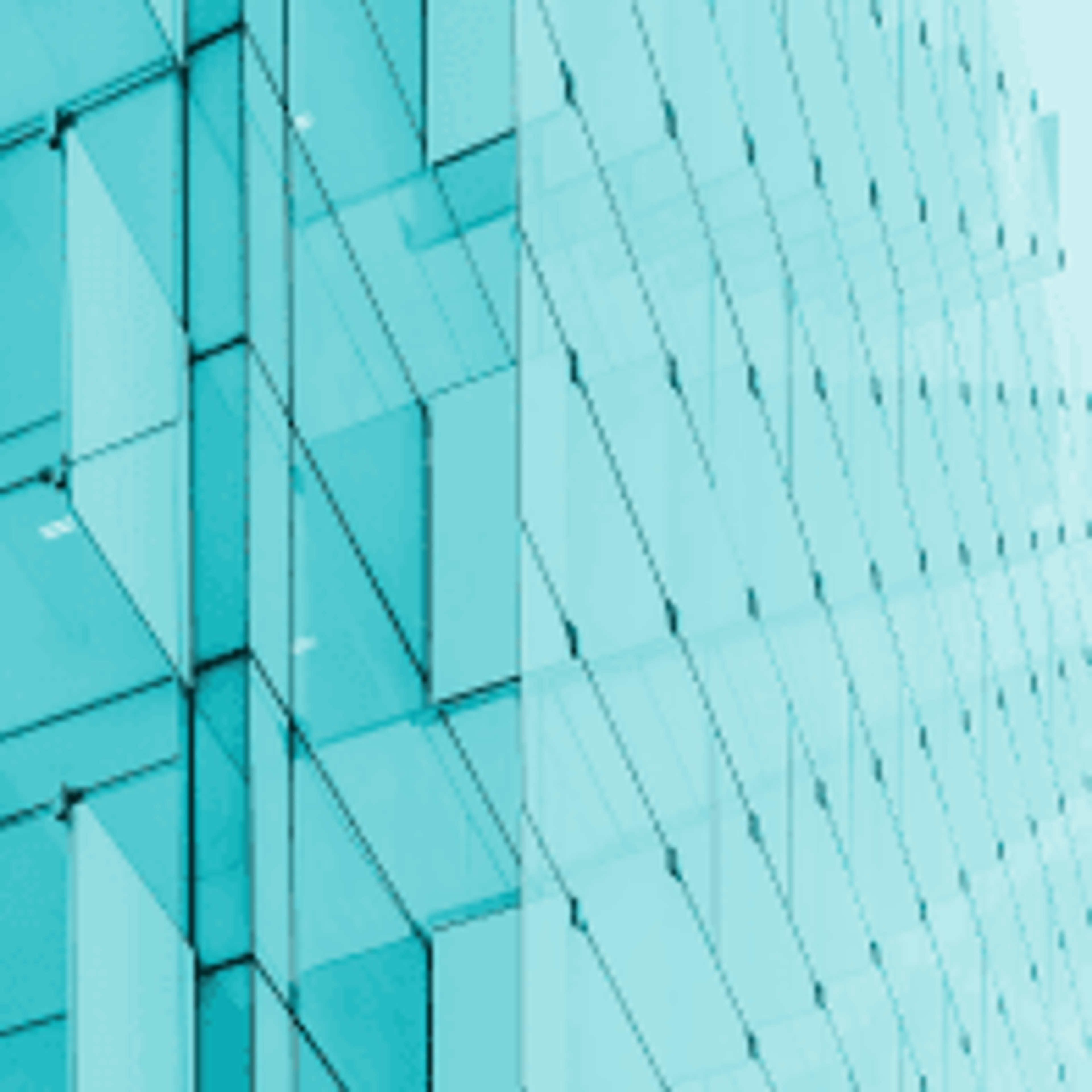 4
Be part of a global Pilot that will revolutionise cross-border settlements.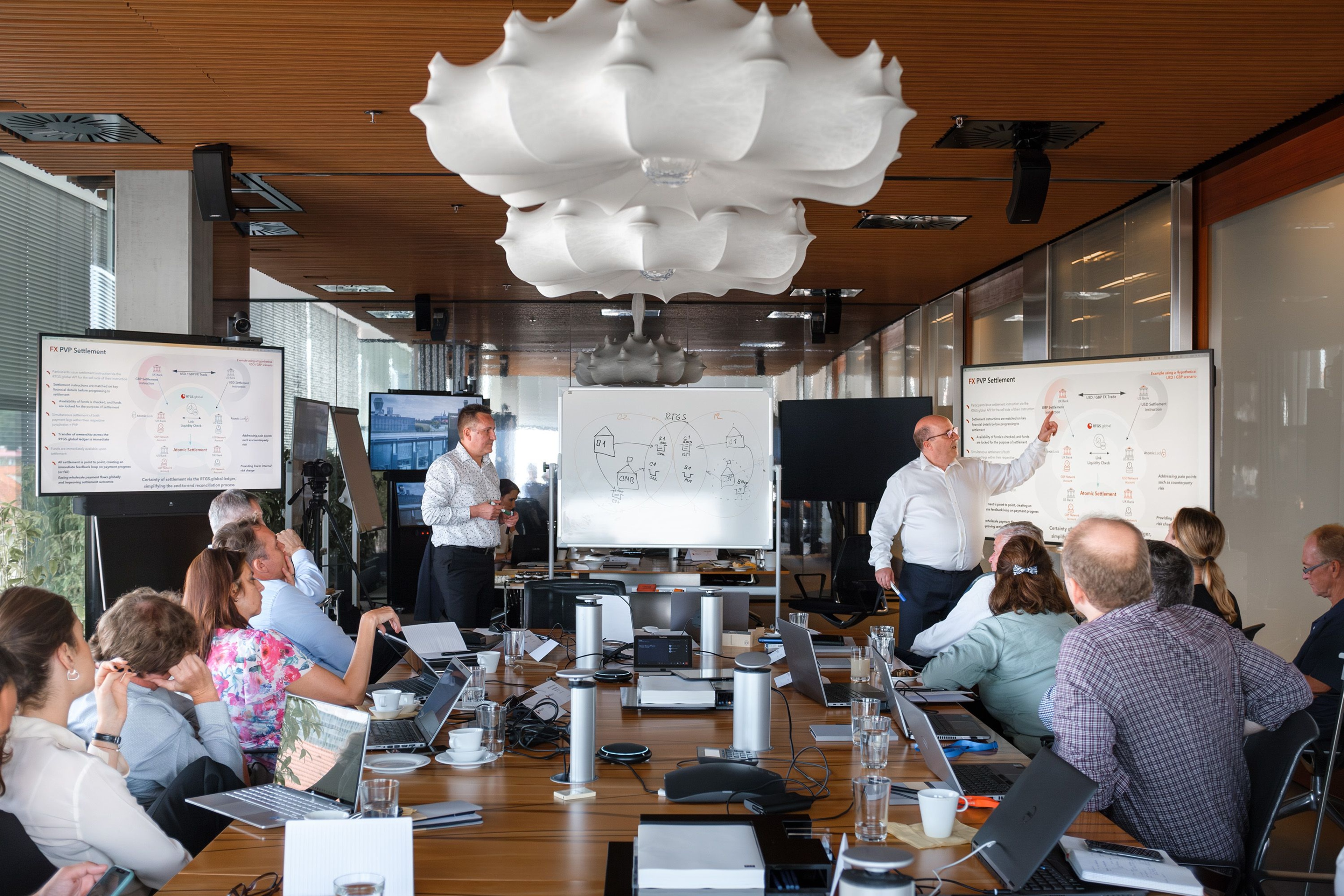 The
RTGS.global
settlement service
Some of the principles upon which we've built our future-proofed service are:
All transactions being underpinned by central, not commercial, bank monies.
All transactions being settled payment-versus-payment.
Settlement being instantaneous and irrevocable.
The ability to settle being 'always-on' - 24x7x365.
The settling counterparties being bilaterally connected via the RTGS.global network.
All currency pairs being included – our service isn't restricted to the G20 currencies.
Onward payments being made from our network to the ultimate beneficiaries.
Watch on demand webinar:
Reimagining liquidity provisions for cross-border payments
Live streamed from Sibos
Watch our Digital Dialogue session in partnership with The Banker and Financial Times. Where our Head of Americas, Allison Barbosa was joined by a panel of experts to discuss the future of cross-border payments.
The Banks Working Group
Latest insights
Banks working Group Introduction
Jarrad Hubble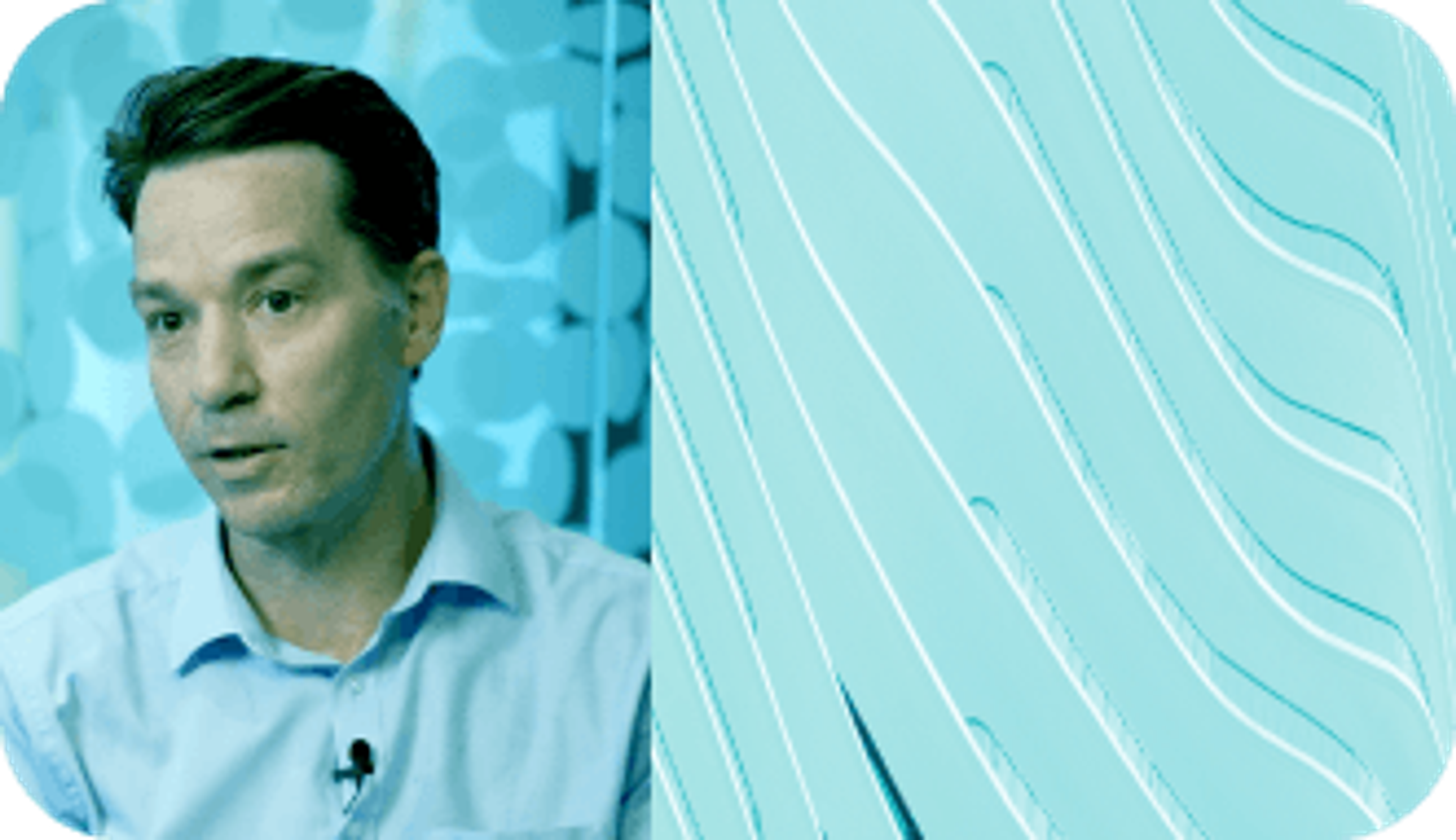 Watch our Newest Expert's Training Videos
Why we believe that the legacy correspondent banking is no longer fit for its purpose.
What is the RTGS.global concept and how it works.
Roles and responsibilities of industry bodies involved.
Options of technical integration.
Hands on demonstration of Payment vs Payment and Customer Credit Transfer transactions.
The technology behind RTGS.global.
Payments and settlement operational impact on banks.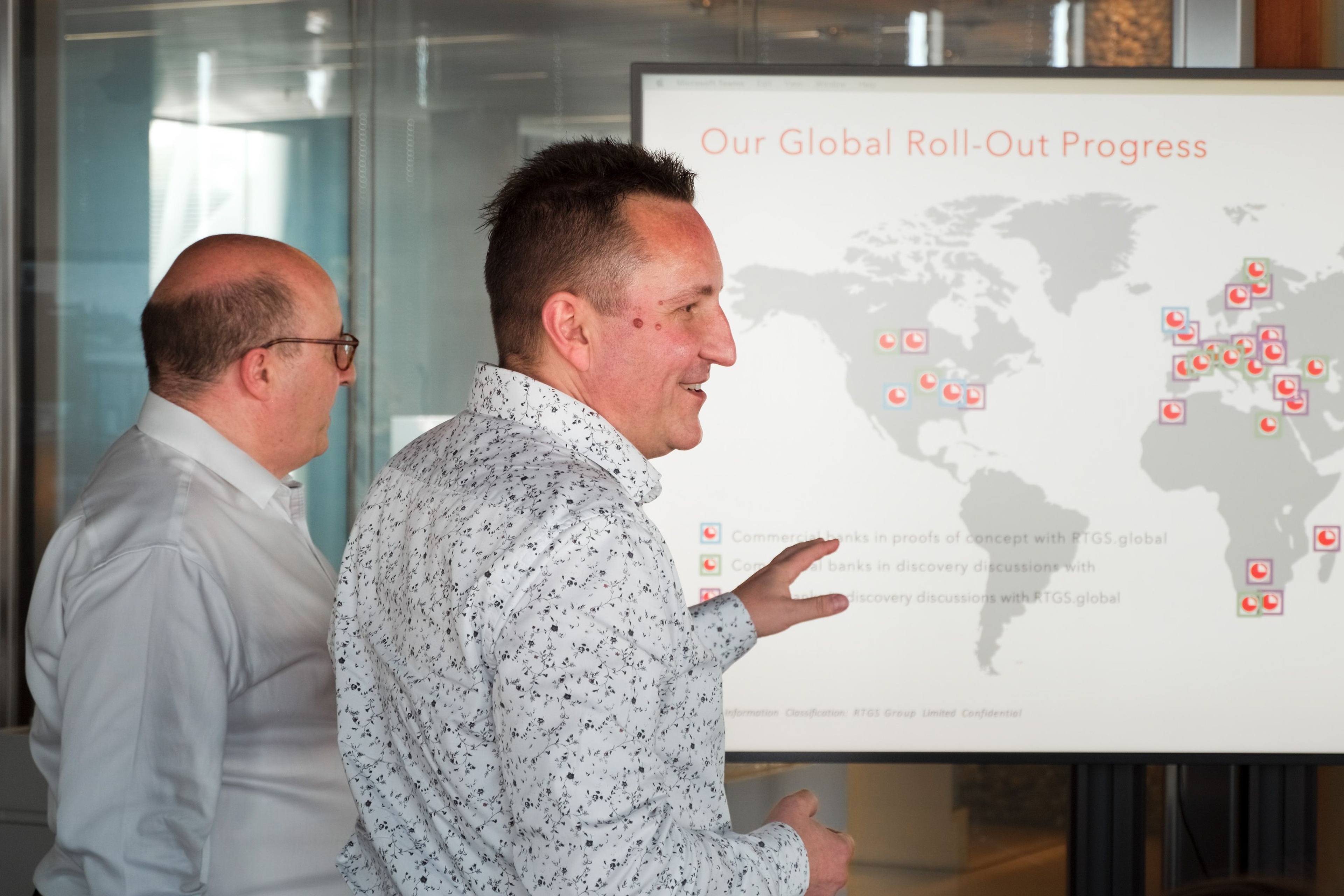 Best cross-border payments infrastructure award shortlist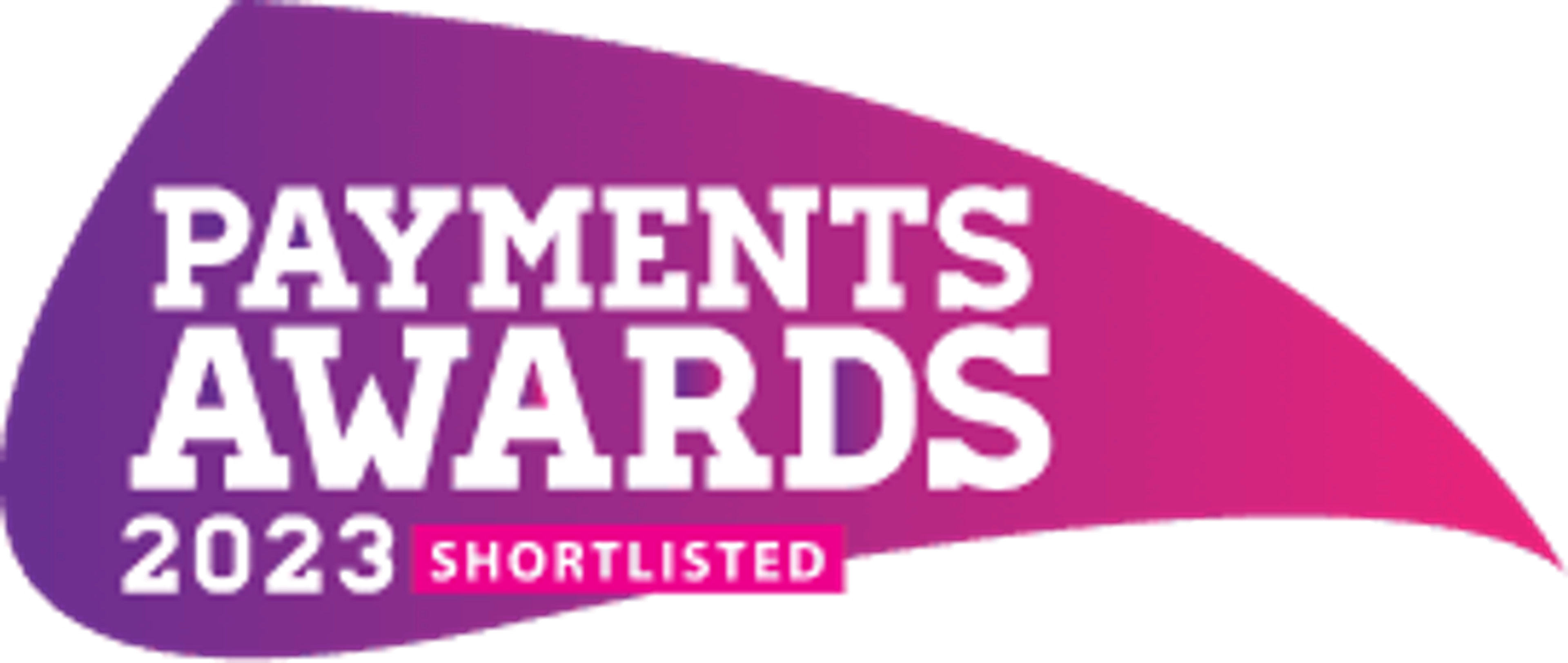 Make sure your voice is heard
and play a part in determining the future of our industry.
Become a member